Allied Realty Group
CALL: (262) 670-9880
A Better Way To Buy & Sell Real Estate
About Allied Realty Group, LLC
Allied Realty Group, LLC is a full service real estate brokerage located in Hartford, Wisconsin. Looking to buy, sell, or invest in South Eastern Wisconsin? Contact us today! You'll be glad you did!
Meet Our Team
Not only do I help you buy or sell your home but a portion of everyone of my sales is donated to our local food pantries. This helps us help our community in many ways. I am also co-founder of Splash Out Hunger. Splash Out Hunger organizes events where we rent out local pools and everyone is encouraged to come out and swim in exchange for food/money donations where 100% goes to the local food pantry.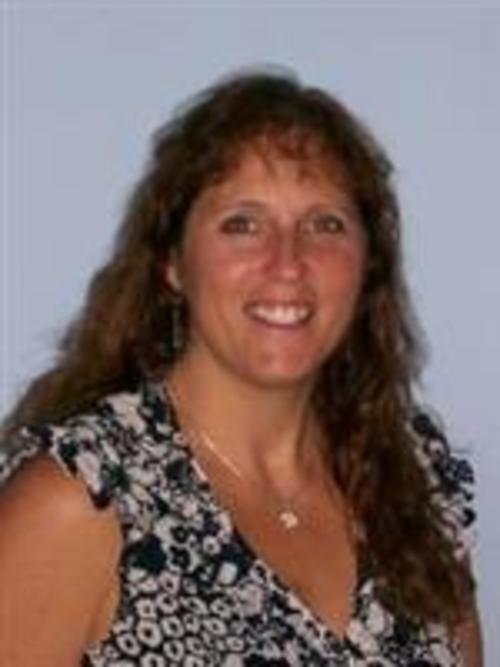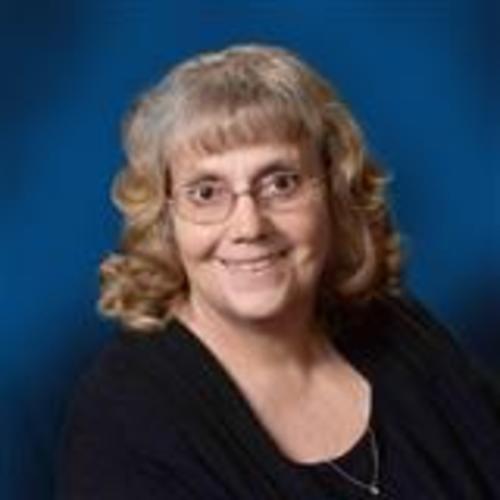 I am a dedicated professional with 42 years of experience in the Washington and Dodge County. I have been married to Dennis for 44 years and we have 4 Wonderful children - Denny (Jennifer), Joe (Kira), Mike (Elizabeth) and Melissa and 4 Beautiful grandchildren - Samuel, Nicholas, Allyson and Nathan.
I am a Residential Specialist and I offer expertise in helping sell your home and help you find your first or future home. Please feel free to call me if I could help you with any of your Real Estate needs. I look forward to partnering with you and tackling your next real estate endeavor.